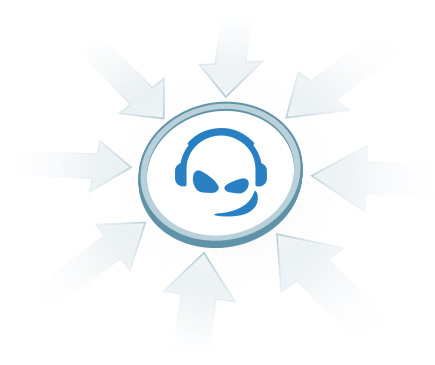 Unique communications experience
Most Internet communication services such as Skype, WebEx, etc. imitate the classic telephony. With Skype, for example, you call someone or several groups. Using this means, some time can pass before a conference takes place.
Teamspeak is different! You and your colleagues, friends or clan colleagues have an address that never changes and where you can enter and leave at any time. Never another call, never another busy signal.
This address is a TeamSpeak 3 server, which can either be rented free of cost on your own server or for a very low fee (starting from about 1 euro per month) from us or from third parties.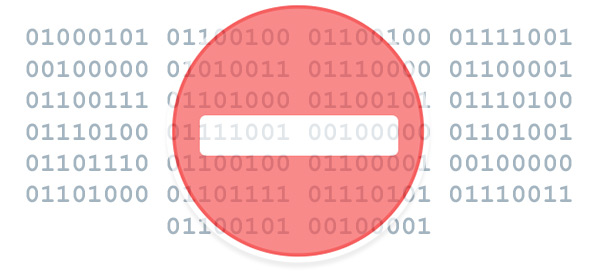 Extensive security settings
Although TeamSpeak is an open communication platform, it can however be set to specify exactly who has access and what chat rooms can be accessed by whom. For this, Teamspeak uses a new system with no user name and password, which makes it easier for both administrators and users to log-on to servers.

File transfer
Transfer files to other participants of the conference or save them to the server. Due to the special architecture of the Teamspeak system, it works through all firewalls.

Integrated chat
The integrated text chat allows easy communication of URLs and similar text information.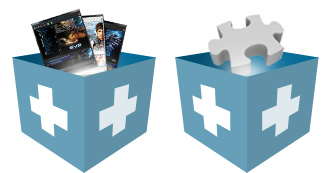 Add-ons - skins, plugins and tools
Teamspeak can be extended throughout the community. Customize your Teamspeak client to suit your own needs. You prefer it black? No problem. Plugins extend the functionality of the client. Just look around in our archive.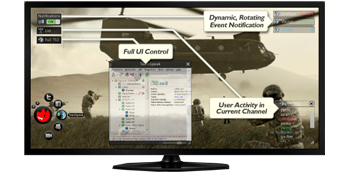 In-Game overlay
If the TeamSpeak client be obscured by a full-screen app such as a game, you can activate an overlay that shows you the key information in a small semi-transparent windows, such as the person who is currently speaking.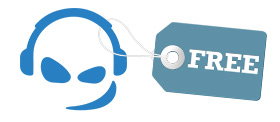 Free of cost
The client is free of charge.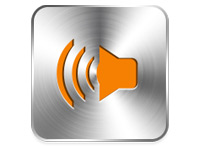 Superior voice quality
TeamSpeak is designed primarily for online communication between gamers. Computer gamers are very sensitive when it comes to processor utilization, bandwidth or latency. TeamSpeak delivers very good results on all these points! And all that with superb voice quality which is even better with noise and echo cancellation. Also, the so-called latency values - this describes the period until someone hears your voice - are on the world's finest level.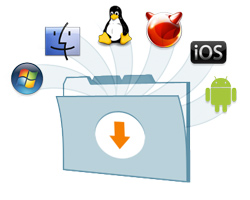 Multi-platform
TeamSpeak is available for almost all platforms. All versions are developed simultaneously and are compatible with each other.
TeamSpeak is also currently available for Mac OS X.

Also available for mobile devices
With the magnificent iOS app for iPhone, iPod and iPad you can participate from anywhere in Teamspeak conferences, both via WLAN and UMTS. The voice quality remains at a high level. Thanks to multitasking you can do something else at the same time on your iOS device, such as play, surf the web or send e-mails. An almost identical functionality is of course also available on Android devices.