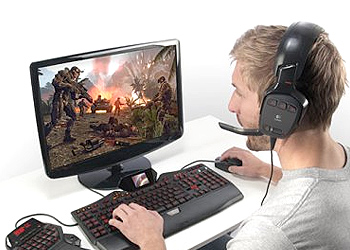 The gamer
Fast communication is essential in online gaming  Whether you're performing a raid with more than 20 players or you have to coordinate a smaller team. Speed and very low latency (ping) are the key to success.
Very low latency (ping)
Large number of players is possible in a TeamSpeak 3 server
Helpful tools that assist in the coordination
Janine "Die Elfe" Koster: "
TeamSpeak 3 helps us to coordinate our Raids in World of Warcraft, in which up to 50 gamers participate at once part and yet everyone can communicate with everyone and we therefore almost always achieve our objective
"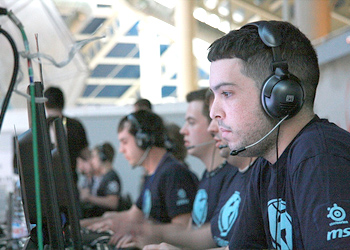 The gaming team
TeamSpeak 3 plays a very special role for online teams. Seconds can make the difference between success and failure here. Due to the crystal clear understanding, no commands get lost and the team can coordinate perfectly and thereby achieve success.
Very clear voice quality
Automatic volume adjustment
Noises are filtered out
Andreas "HitJack" Meier, Clan OCRANA: "
If our battles get heated, then we can always rely on the strength of TeamSpeak 3: We understand what the others are say, whether they speak very loudly or whisper, TeamSpeak 3 is our companion for all our games!
"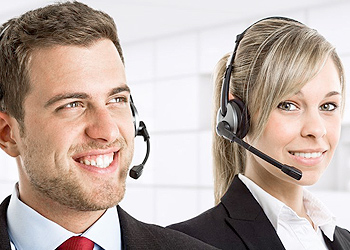 Business
Security and high availability are essential for the business sector. TS3 provides a complete encryption of all voice traffic in real time. One of the main features is the built-in cloud storage of files of any type. Thus, charts can be sent quickly and easily to all participants during a conference. Due to the excellent stability of the TeamSpeak 3 server, we achieve an availability of well over 99% annual average with 4Netplayers Teamspeak 3 servers.
Encryption of voice chat
Simple file transfer
High availability
"
The 4Players League employs dozens of external administrators who are scattered throughout Europe and ensure a faultless gaming operation. We would not have been able to organize this without Teamspeak. Teamspeak 3 is our central communications platform
". Marco Ganz, Project Manager 4PL.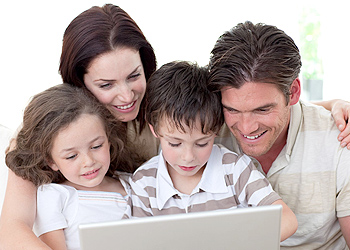 Family and associations
Many families or organizations are not locally bound to one place but are scattered geographically and still have to work together effectively daily. TeamSpeak 3 offer here, a central meeting place which is always accessible and is the ideal replacement for your phone.
In addition to voice chat, it is also possible to transmit text via chat and to share links from the web, in so doing. Be it for daily chats with the family or the holding of the General Assembly: Teamspeak 3 offers the ideal infrastructure for this.
Central meeting place on the Internet for chat and language
No costs such as via the telephone, not even after several hours or overseas
TeamSpeak 3 server can be accessed worldwide
"
With TeamSpeak 3 I can talk with my kids (Luke and Leah) for free, at any time although they moved out a few years ago and all this at no cost to me
" Ted M.- father